Posted: Saturday, March 9, 2013 8:54 PM
---
Reply: click here
Don't let your home sit vacant any longer. I would like to make you an offer.
Equity
- ok
Free and clear
- ok
No equity
- ok
Underwater (negative equity)
- ok
Contact me
today so we can obtain a solution that works for you.
Please send details of property and situation.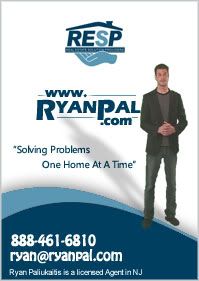 • Location: North Jersey

• Post ID: 10996823 northjersey